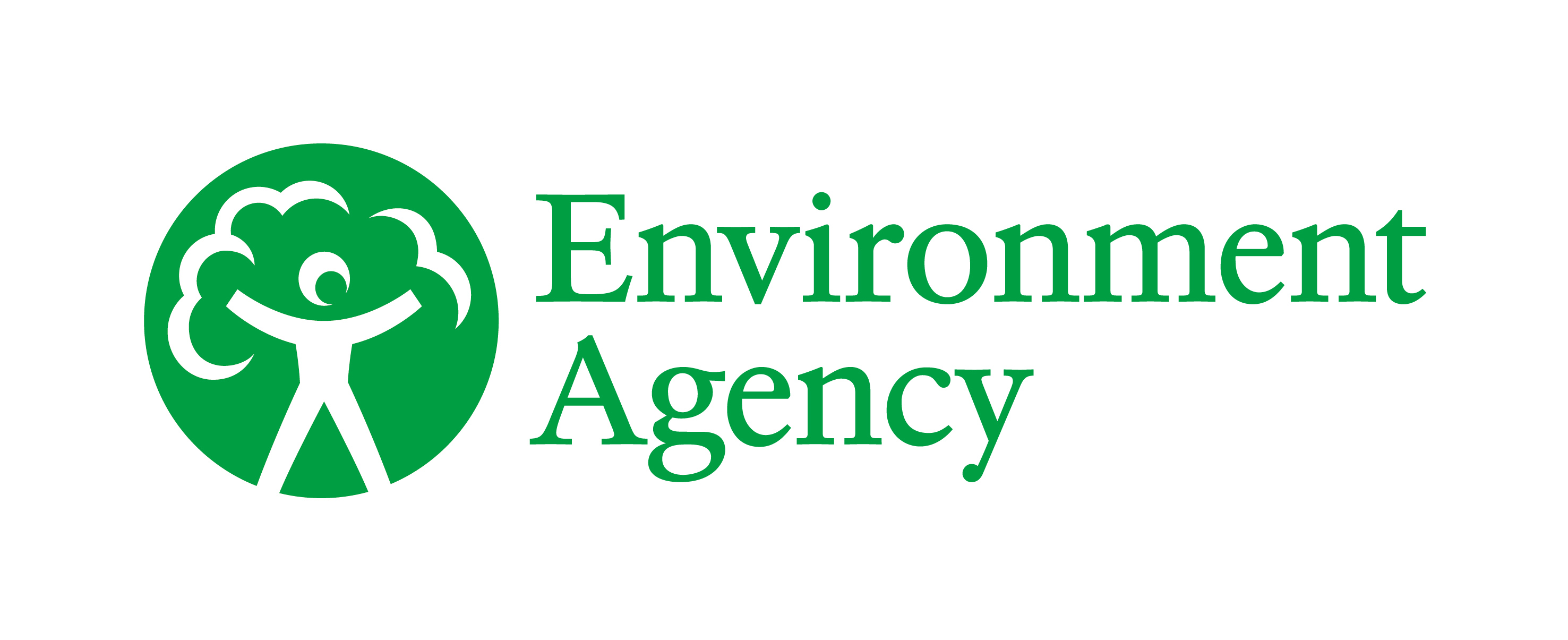 The Environment Agency (EA) is the Environmental Regulatory body for England. We work to create better places for people and wildlife, and support sustainable development. We do this by working with partners using our policy, regulation, technical assessment and advice. The East Anglian team of the EA is involved in seeking solutions to the water resource challenges in Suffolk coastal area and is leading an abstraction reform pilot for the UK government in East Suffolk.
The Environment Agency is responsible in England for managing ground and surface water quality and resources, both maintaining and improving using our monitoring and analysis information. This expertise will feed into technical and non-technical workprogrammes which cover the monitoring plan for testing and evaluating the technologies; developing a roadmap for implementing non-technical solutions; and providing technical support on two demonstration sites (storage and re-use of lowland drainage water and managed aquifer recharge in Felixstowe, Suffolk).
EA will be working in the following work packages of the project:
WP 1: Help develop the water quality and quantity monitoring plan for the demonstration sites in particular the managed aquifer recharge and drainage water storage at Felixstowe. This includes groundwater level monitoring and analysis at a demonstration site.
WP 2: Help define the policy and social needs, barriers and opportunities for application of alternative water resources in coastal regions in the form of a roadmap. This will be achieved through local workshops and engagement activities.
WP 4: In this programme we will provide technical support to the Suffolk water storage and distribution system. This intends to store and re-use lowland drainage water of suitable quality, which is currently pumped to sea as waste, for the benefit of multiple agricultural businesses who are dependent on irrigation. We will also use modelling and regulatory know how to help identify locations and methodologies for conducting aquifer recharge in the Suffolk crag.