University of East Anglia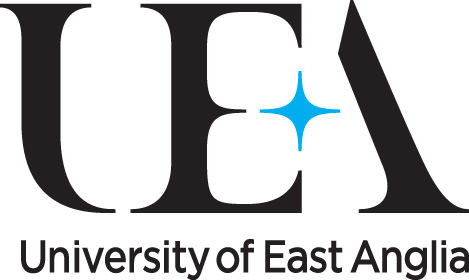 The University of East Anglia's (UEA) School of Environmental Sciences has become one of the largest and most fully developed interdisciplinary institutions of its kind in Europe. The mission is to harness international research capabilities to advance the understanding of the causes, consequences and societal implications of major challenges such as climate change, ecosystem loss and energy and water security, and to support society's transition towards global environmental sustainability.
Research centres in the School include the Climatic Research Unit and the Anglian Centre for Water Studies that address flood and drought risks.
UEA's School of Environmental Sciences will benefit from continuing its involvement with innovative water resources schemes that foster strong partnerships with industry, local government and regulators. By building on existing partnerships in catchment management that link land use with protection of the aquatic environment, the project will develop national and international research capabilities and knowledge sharing in the field of managed aquifer recharge, building on previous experience of bank filtration schemes in Europe. The project provides the opportunity to disseminate holistic water resources management approaches that contribute to their experience of providing innovative solutions to real world challenges that put society firmly on a path to sustainability.